Saturday, October 20 & Sunday, October 21
Kentuck Park, 3501 5th Street, Northport, Alabama
· Nationally and Internationally Acclaimed Folk Artists
· 270+ Folk, Visionary and Contemporary Artists and Craftspeople
· Free Hands-on art-making for children
· Interactive live demonstrations by basketmakers,
blacksmiths,woodworkers, traditional potters, fiber and
fabric artists, quilters, jewelers and a glassblower
· Live music and story-telling, food and fellowship
· One of USA's Top Ten Art Fairs and Festivals
Tickets are $10 per day, or advance-only weekend pass $15
Children 12 and under are admitted free.
Click here for ticket information or call (205) 758-1257.

The Alabama Blues Project Advanced Band
will begin the musical festivities
on Saturday, October 20 at 9:30 a.m. - Brother Ben Stage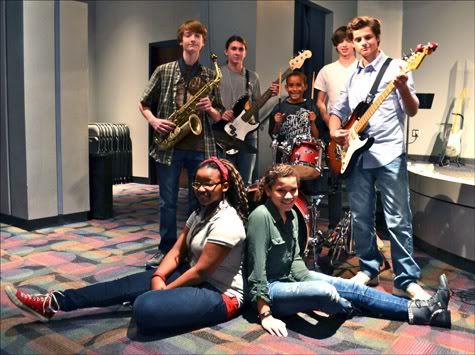 Also, please come visit the
Alabama Blues Project
Instrument Petting Zoo
at Kentuck for Kids throughout the festival!